MACximize Your Macintosh.
We Make Making It Fun.
You've Got Questions, We've Got Answers.
Here at MACximize Consulting, we support small and medium‑sized businesses as well as home and home‑office systems with easy‑to‑understand Apple support.
We provide "tender loving care" to your iPhone, iPad, Apple Watch, Apple TV, and Macs of all ages. MACximize makes them better, stronger, faster!
If it's time to upgrade your system – look no further. And if you're tearing your hair out over sluggish Internet – we've got solutions.
When you choose MACximize Consulting, you can be sure you are getting the best possible support. We are highly experienced professionals who are committed to providing top-notch, non-intimidating, "plain English" customer service. We understand how important your digital assets are to your life and your business. Computer problems can be frustrating and inconvenient, so we got this. You will not be disappointed.
MACximize Consulting is an original member of the Apple Consultants Network. We carry Apple's highest certifications, and we are fully equipped to set-up, maintain and troubleshoot all of your Apple products and networks.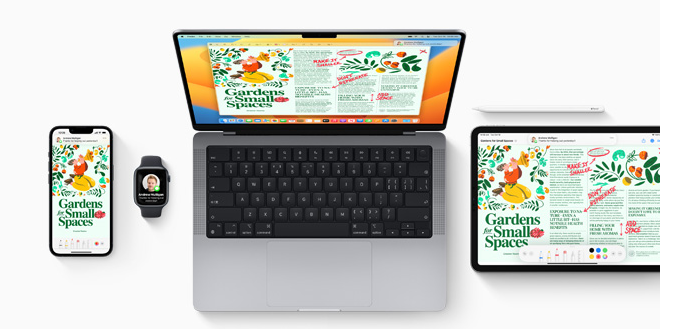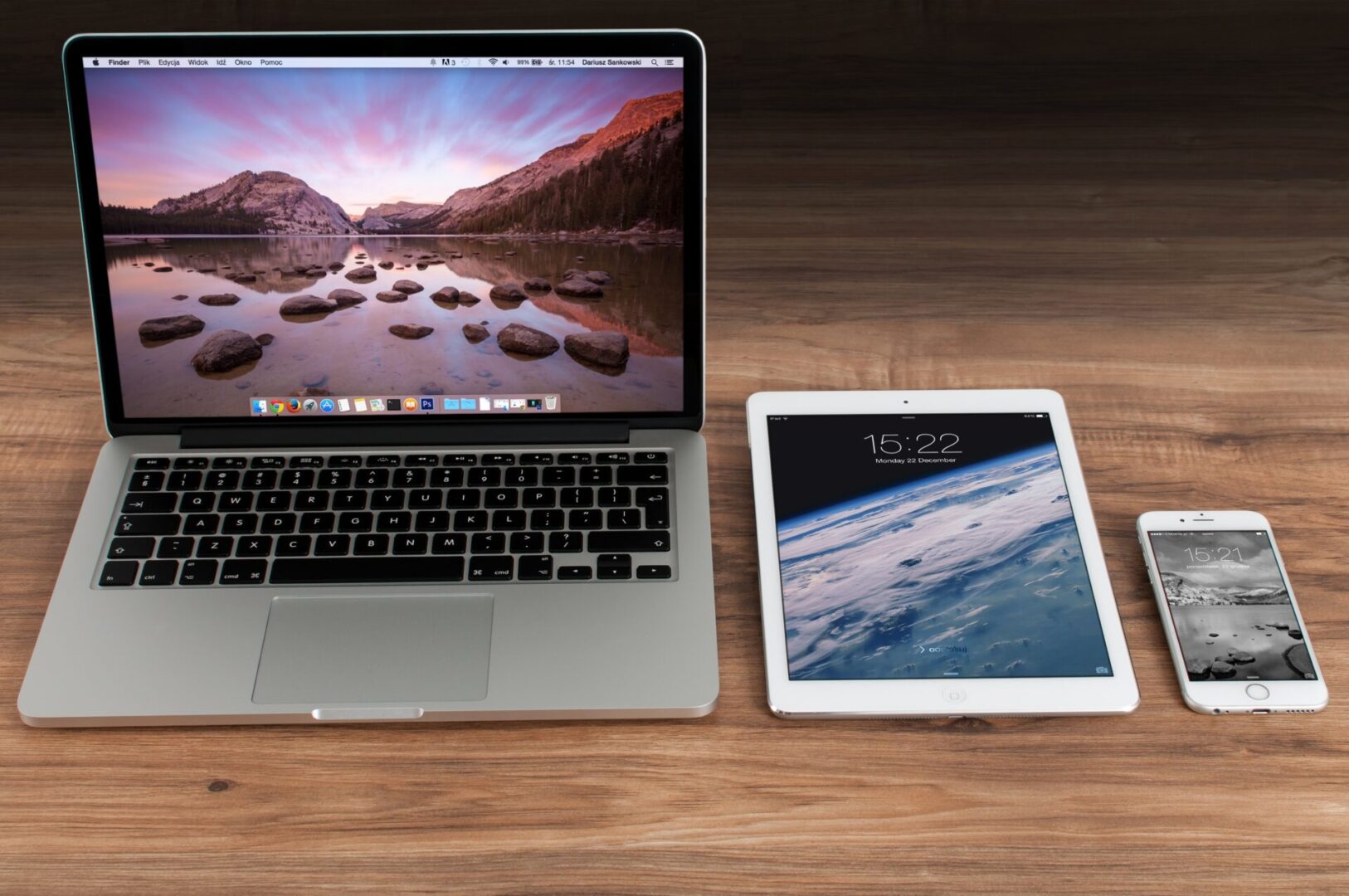 Now more than ever, security, privacy, and safety online are a "required" not a "nice to have" for business success and personal online activity. And we know how to secure passwords!
MACximize your Mac, and let us protect you! We have a deep understanding of the latest technologies and we take the time to listen to your needs.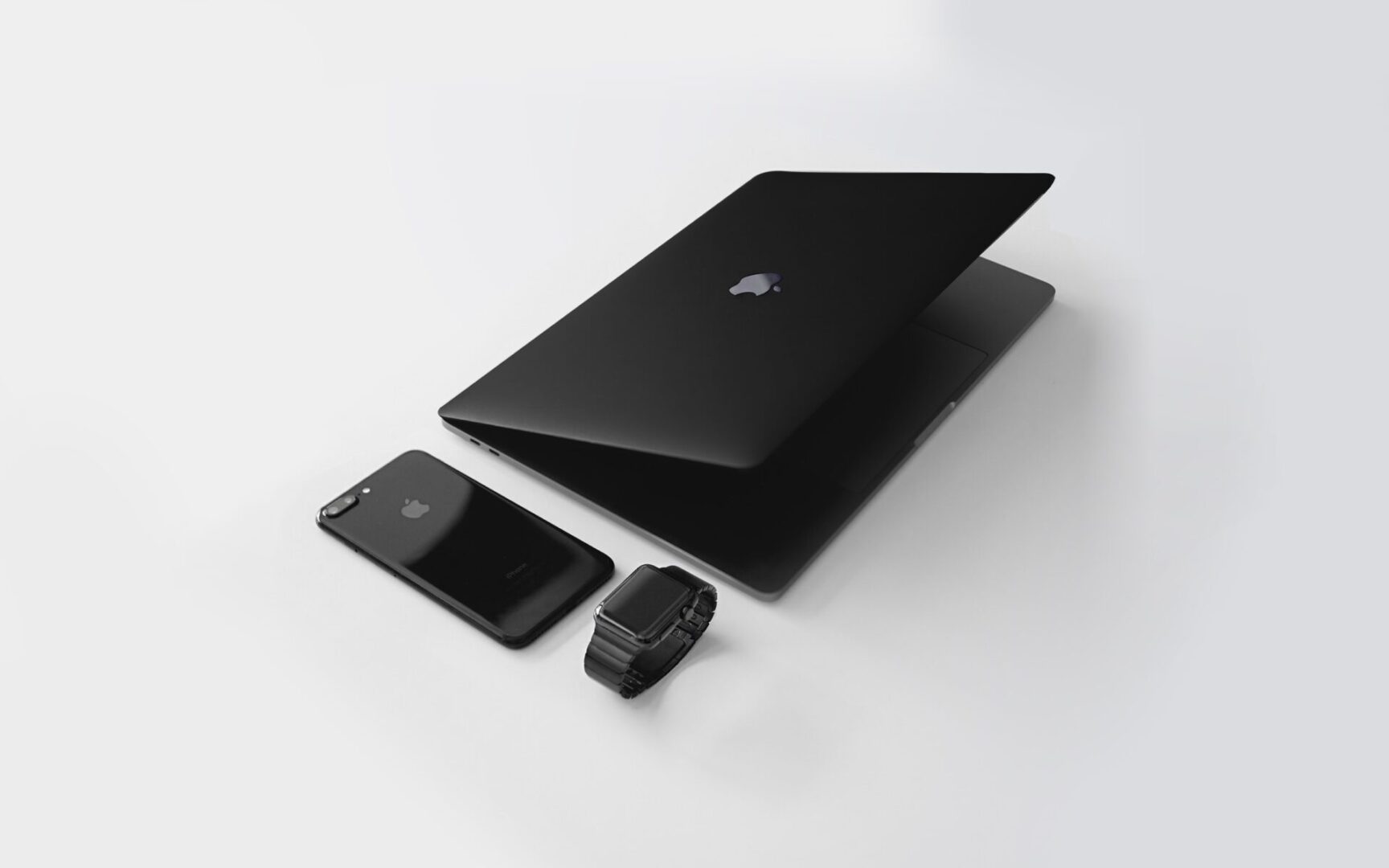 Of course you make check-up and maintenance appointments for yourself, your children, your car, your pet… So why not schedule check-ups for your Apple gear to ensure it'll be ready when you need it?
MACximize offers a series of MACximize Maintenance programs to ensure that your Mac and Apple stuff are functioning at maximum efficiency. Call us to discuss your maintenance options!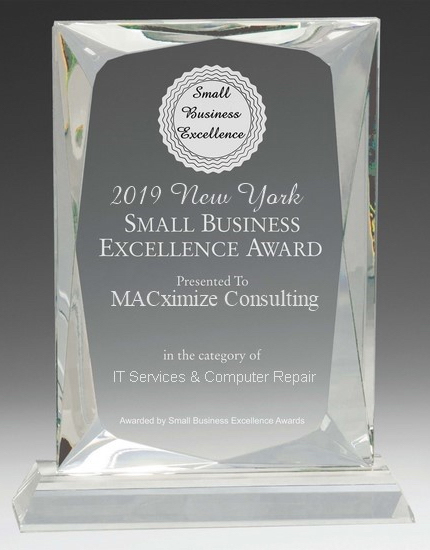 We recognize how mission critical your computer is to you — whether at work, at home, or at play. So why 23/7 and not 24/7? Hey, we do need to sleep some time! Time is money. That's why our around-the-clock Apple troubleshooting is available to keep your systems humming and to quickly have you back up and running when trouble happens.
Contact us now to see how we can help you MACximize your Mac!
If you're looking for the best IT services for your Mac and Apple equipment, look no further than MACximize Consulting. Contact us today to get started and start MACximizing your equipment and software.
"*" indicates required fields